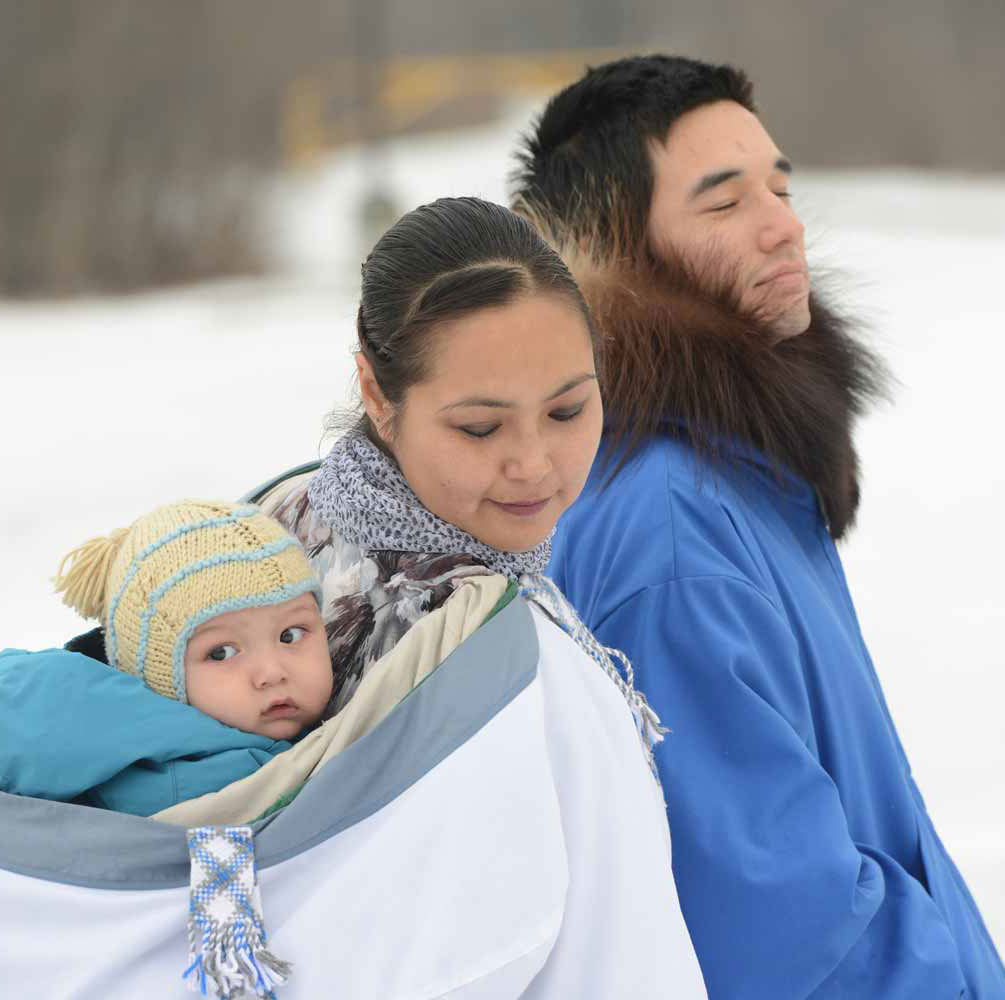 About Us
The First Nations Housing Professionals Association (FNHPA) is a national, professional association exclusively serving the needs of individuals working for or aspiring to positions in housing with First Nations organizations.
FNHPA supports existing and future housing professionals in serving their communities by providing national standards, delivering education and certification programs, and facilitating communication and knowledge-sharing.
We also create and support programs that directly or indirectly advance the goals of First Nation housing departments.
Membership is open all year round—we want to make sure everyone can access the many benefits FNHPA has to offer!
The First Nations Housing Professionals Certification program is now accepting applications for the next semester.