Publications for Purchase
Supporting Successful Tenancy Toolbox
Member price: $49.99
Non-Member price: $65.00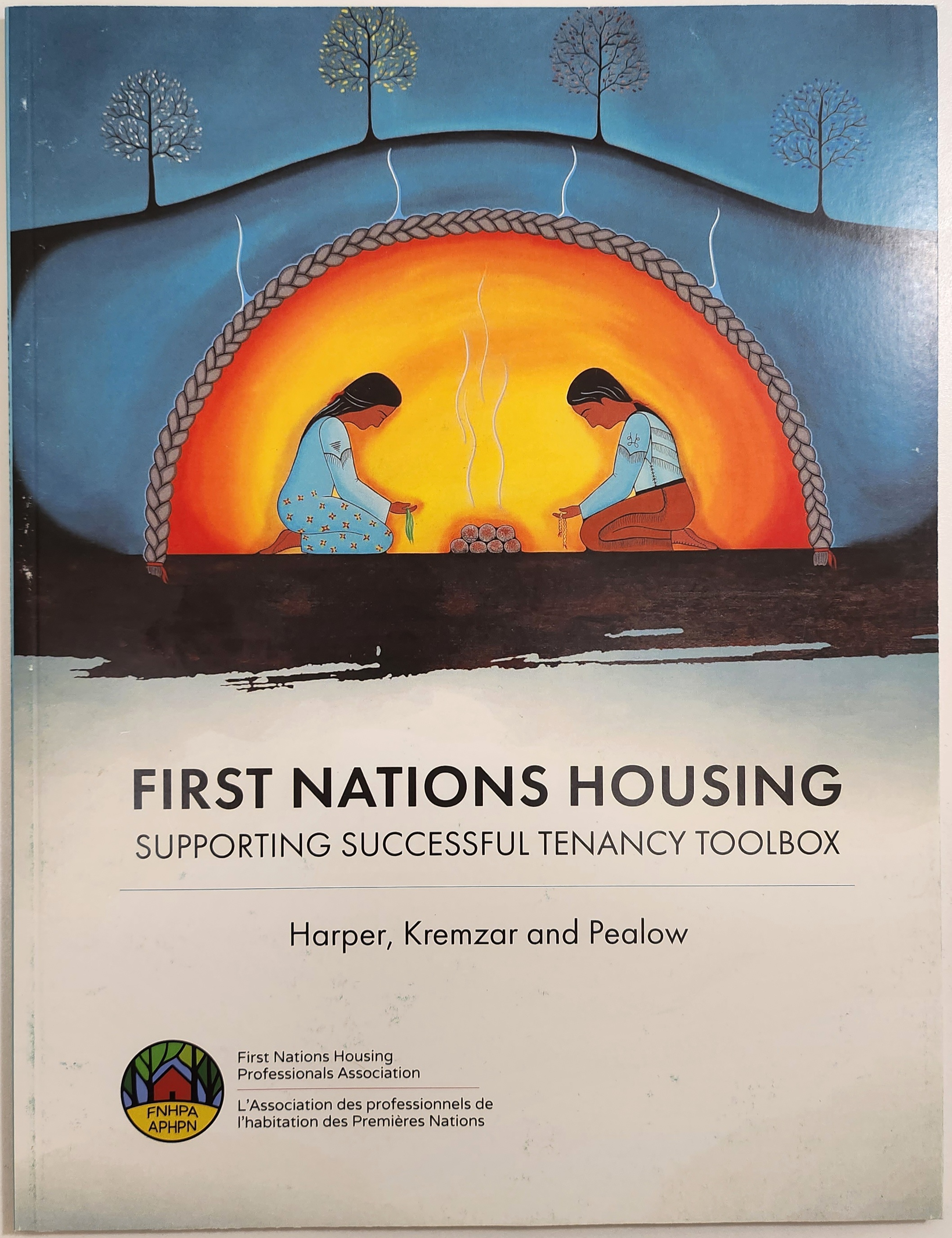 This Toolbox focuses on Tenancy activities which are a key part of a housing professional's roles and responsibilities. This publication will provide best practices and tool samples that can help make a  difference in your organization. This Toolbox will be useful as a day-to-day reference with tools that are tailored and adapted to the challenges unique to working in First Nations housing. We hope you will use these tools to reinforce your understanding of how to develop successful tenancy arrangements, encourage ongoing improvements, help with orientation   of staff and elected leaders, and aid in succession planning.
---
Supporting Effective Human Resources Management Toolbox
Member price: $49.99
Non-Member price: $65.00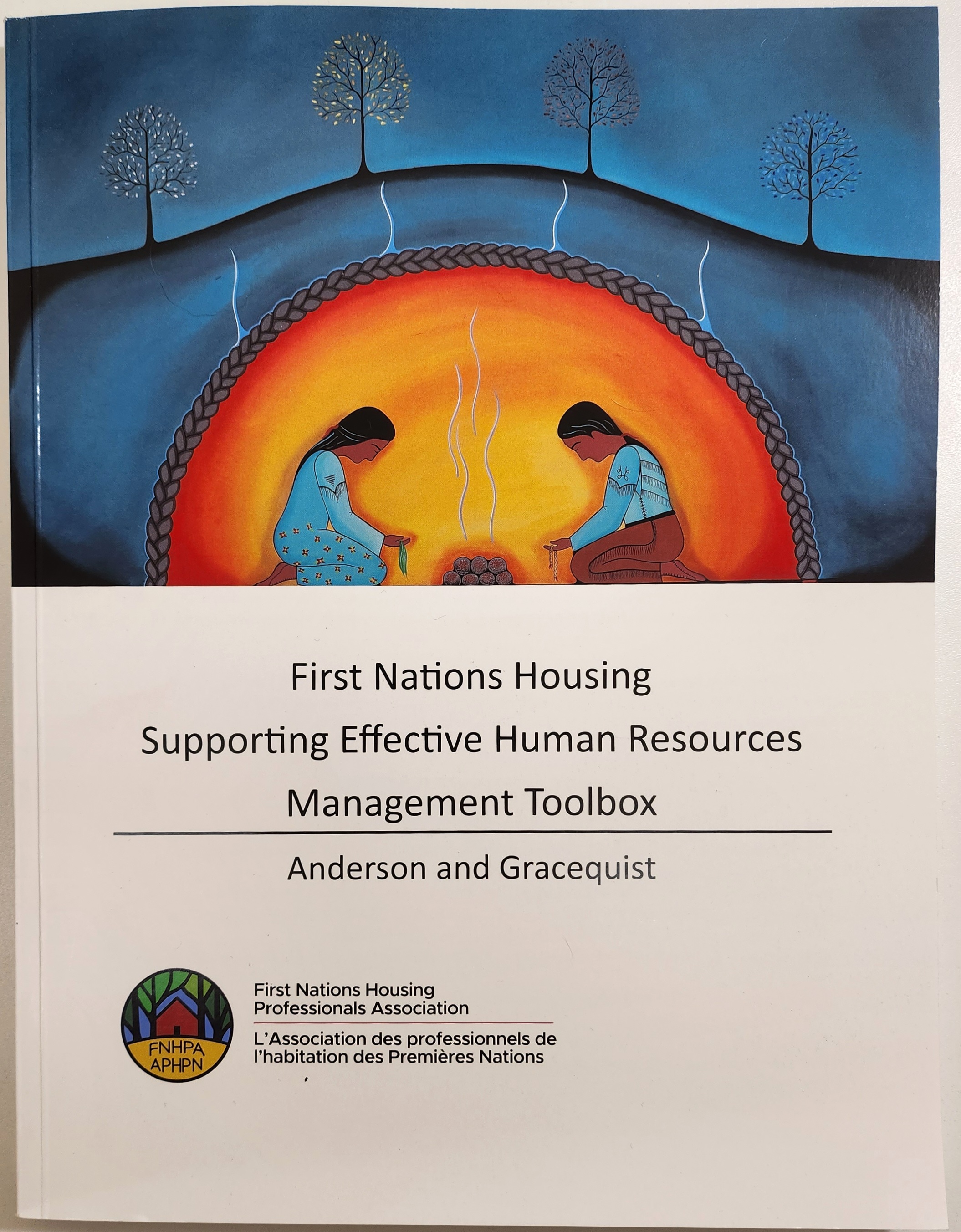 The toolbox begins by covering Canadian employment legislation and legal compliance, followed by chapters dedicated to each major function of human resources that aid employees throughout their employment journey, from recruitment to exit interviews and everything in between. The publication concludes with a glossary of key terms and appendices featuring additional information and examples of how specific tools can be filled out and utilized. These tools are suitable for organizations of all sizes and offer a comprehensive guide on how to implement best practices in human resources, ensure compliance with the law, and provide ongoing support to employees.
---
Member price: $49.99
Non-member price: $65.00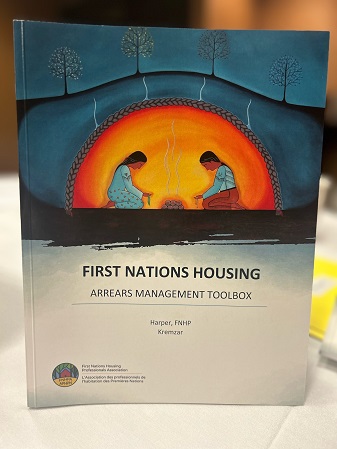 This toolbox reflects insights and experiences gained from working with more than 400 First Nations and Tribal Councils on arrears management practices, community education and policy enforcement. Sample resources and tools are included that offer direction, can help start a conversation, and provide suggestions that can lead to effective arrears management practices. Many of the practices reflected have produced positive outcomes that benefit First Nations and those who occupy their residential units.
---
Effective Homeownership Toolbox
Member price: $49.99
Non-member price: $65.00
This toolbox provides information on defining homeownership and developing an approach to support homeownership in the community (e.g., lending options, delivery, and administration of homeownership programs and advice to help members make an informed decision about homeownership and how to protect their investment). Sample resources will be provided to support housing professional as they consider and implement a homeownership approach.
---
Insurance & Risk Management Toolbox
Member price: $49.99
Non-member price: $65.00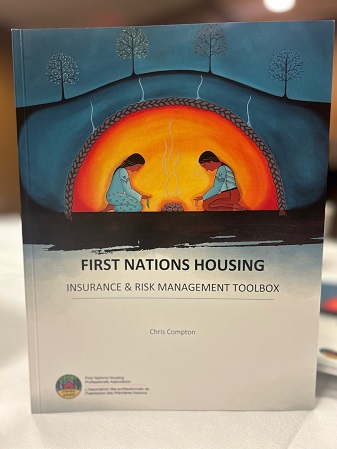 This toolbox has been designed to empower and educate members of the First Nations Housing Professionals Association (FNHPA) on how to understand and work with their insurance brokers and companies in a more collaborative and effective way. In addition, it addresses risk management basics. Like other publications in the FNHPA series of toolboxes, it contains several charts and samples to help you move quickly from theory to practical implementation.