Publications for Purchase
Supporting Successful Tenancy Toolbox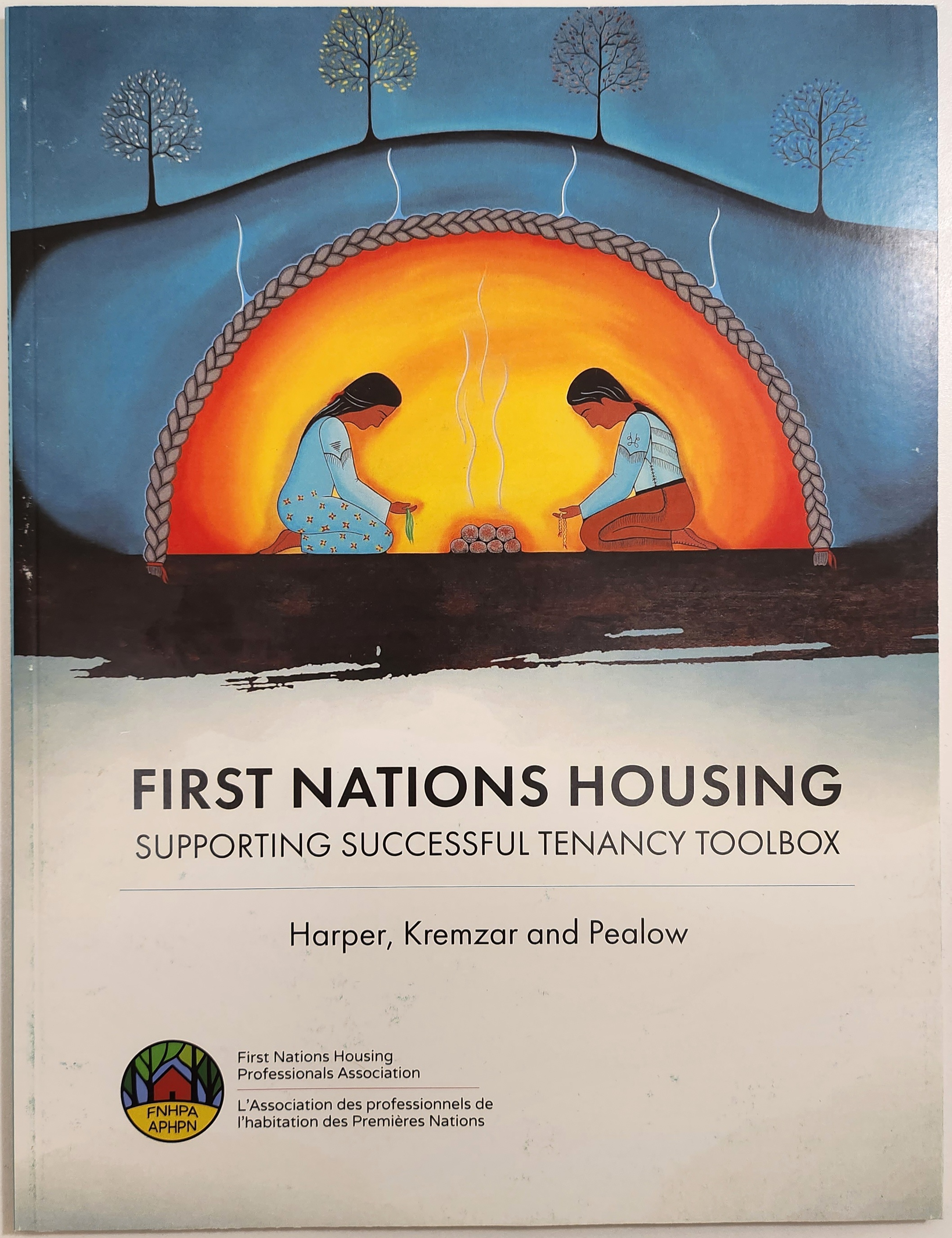 This Toolbox focuses on Tenancy activities which are a key part of a housing professional's roles and responsibilities. This publication will provide best practices and tool samples that can help make a  difference in your organization. This Toolbox will be useful as a day-to-day reference with tools that are tailored and adapted to the challenges unique to working in First Nations housing. We hope you will use these tools to reinforce your understanding of how to develop successful tenancy arrangements, encourage ongoing improvements, help with orientation   of staff and elected leaders, and aid in succession planning.
 Supporting Effective Human Resources Management Toolbox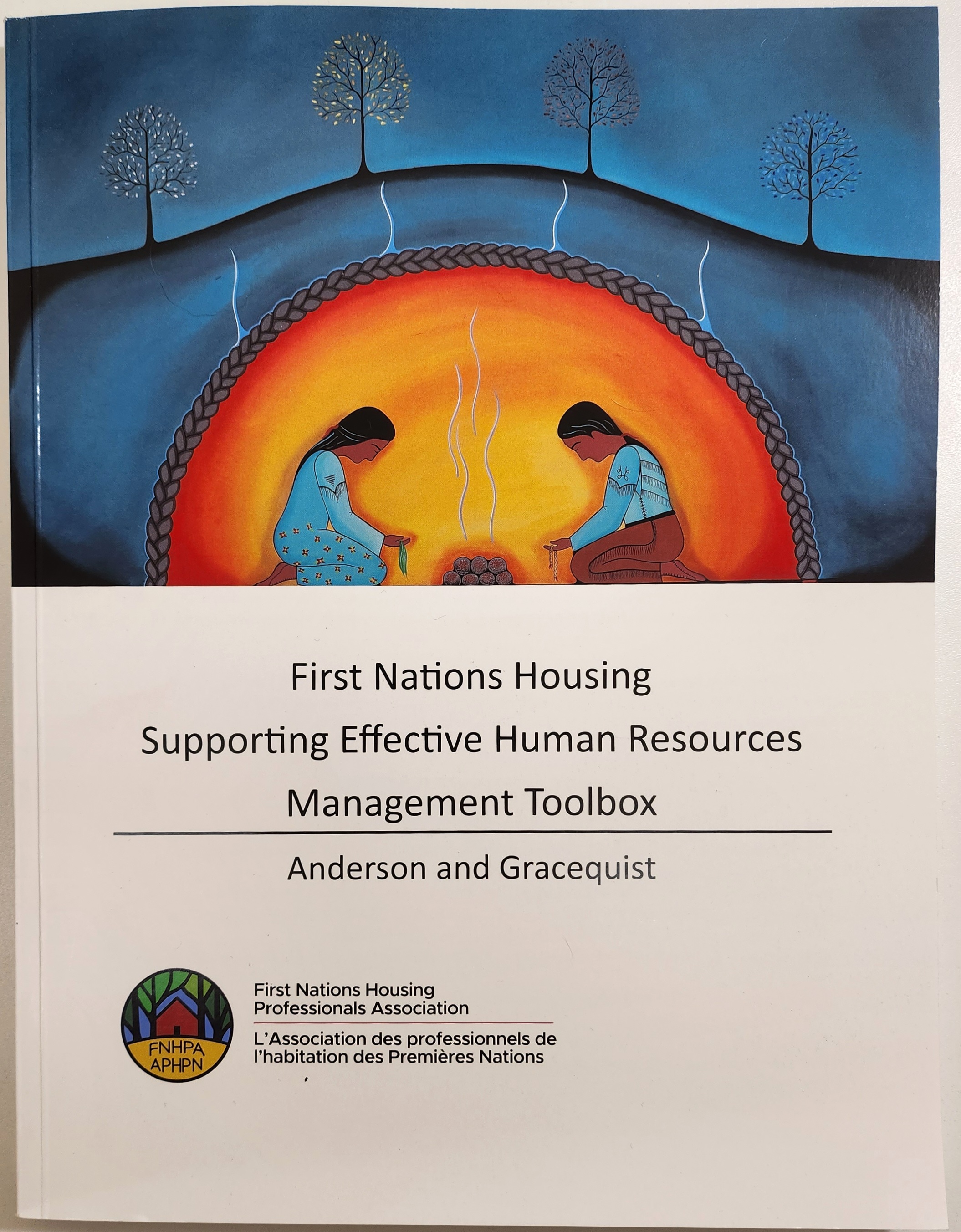 The toolbox begins by covering Canadian employment legislation and legal compliance, followed by chapters dedicated to each major function of human resources that aid employees throughout their employment journey, from recruitment to exit interviews and everything in between. The publication concludes with a glossary of key terms and appendices featuring additional information and examples of how specific tools can be filled out and utilized. These tools are suitable for organizations of all sizes and offer a comprehensive guide on how to implement best practices in human resources, ensure compliance with the law, and provide ongoing support to employees.